COVID RISK ASSESSMENT - click here
Keeping the children, staff and families safe is at the heart of what we are doing. throughout the school there are various strategies in place to help keep everyone safe:
Children who are ill should not attend school
Children who have family members that show coronavirus symptoms should not attend school
Frequent hand washing throughout the day
Additional cleaning throughout the day.
Children kept in year class bubbles.
Staggered start and end times to reduce congestion and minimise mixing with other year groups.
Staggered breaks times and lunch times so children do not mix with other year group bubbles.
Designated breaks time and lunchtime spaces to stop bubbles from mixing
Separate PE and play equipment - so not to mix with other year groups
In classrooms, children will be sat front facing.
Rooms to have plenty of ventilation.
Corridor use minimised,
No large gatherings: ie no assemblies in the hall.
No indoor PE. All PE will be outdoors.
Visitors and helpers discouraged from attending school.
Children and families ask to get tested when needed and participate in Test and Trace.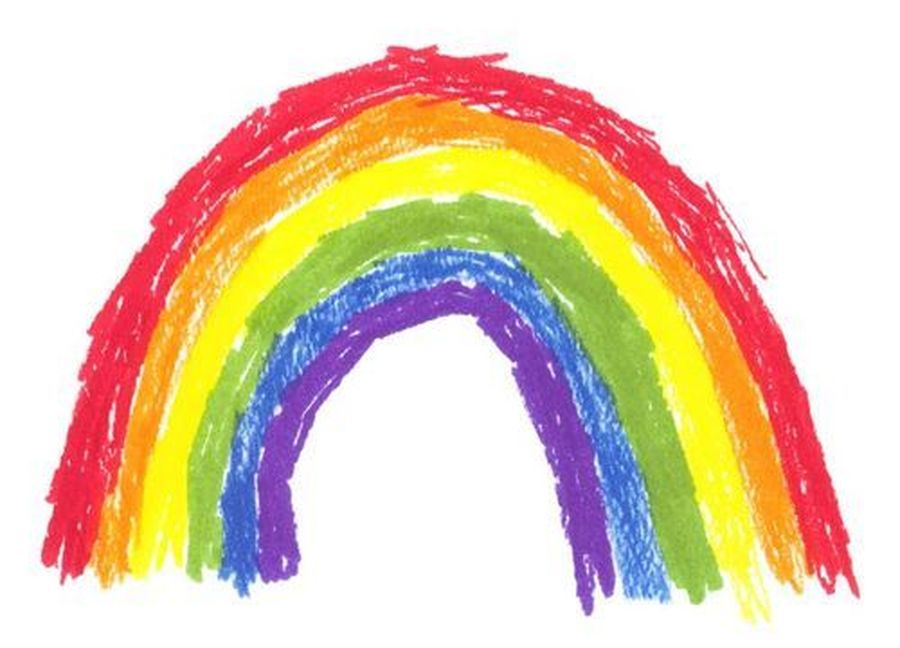 Back to School Social Story
How to obtain a test:
The below are the steps, in order, that should be followed to secure a test:
Individuals should only get tested if they have symptoms of coronavirus.
Parents or carers of children attending school or school staff with symptoms of coronavirus should book a test as normal via the government website or by calling 119.
Mental Health and wellbeing support for children and young people during coronavirus
CAMHS are offering additional crisis support during coronavirus. If a child or young person (under 18) is experiencing a mental health crisis, you can now access Child and Adolescent Mental Health Services (CAMHS) 24/7. Please contact 03300 245 321 during normal hours (8am-5pm, Mon to Fri) or 0300 555 5000 outside these hours. Callers will speak to a call handler, their call will be forwarded to a voicemail service and their message will be returned within one hour.