Sport
At Bassetts Farm we believe that children should be given a great deal of opportunities to try many different sporting activities. Therefore, throughout the year we like to offer a wide and varied programme of after school clubs. Letters will be sent out to children each term.
In Recent years the Clubs we have offered have included gymnastics, football, netball, cricket, athletics, tag rugby, street surfing and dance. In addition to our after school provision, we also give the children many opportunities to display the sports skills they have learned by competing in festivals and tournaments with other schools.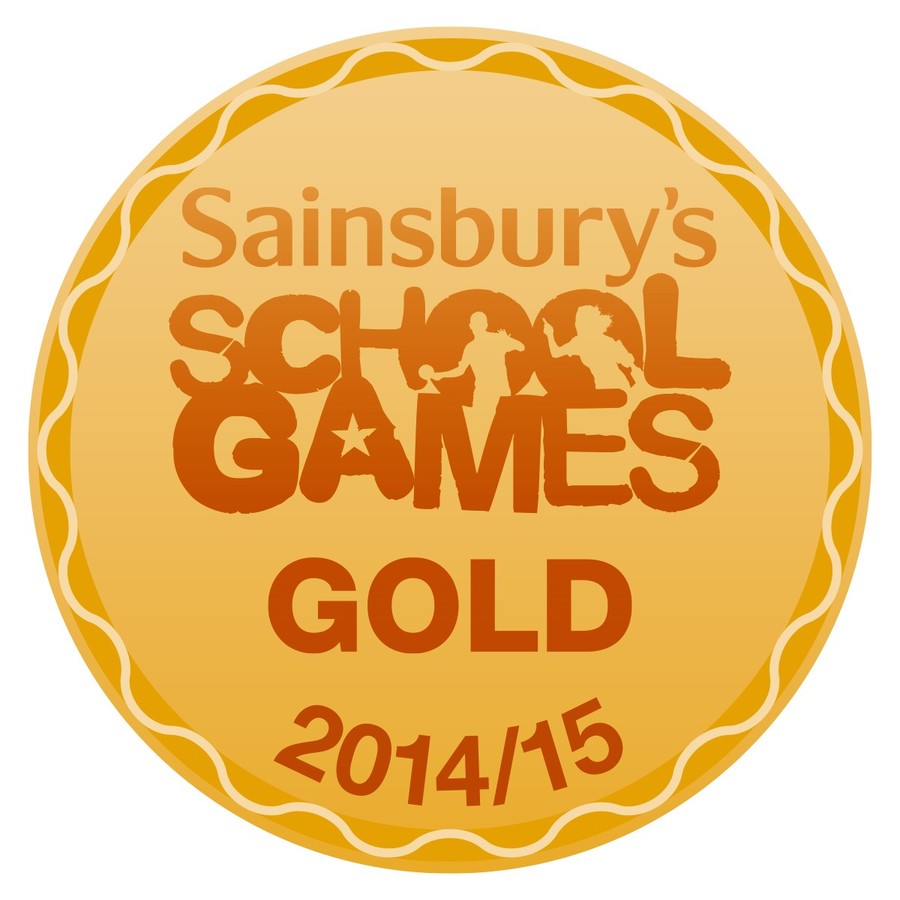 BASSETTS CELEBRATE SPORTING ACHIEVEMENTS
What a GREAT Year for the school!