Welcome, we look forward to seeing you in September.
Welcome to our School.
You should have received a welcome pack form the school with various bits of information about dates. If you have not received this, please phone the school.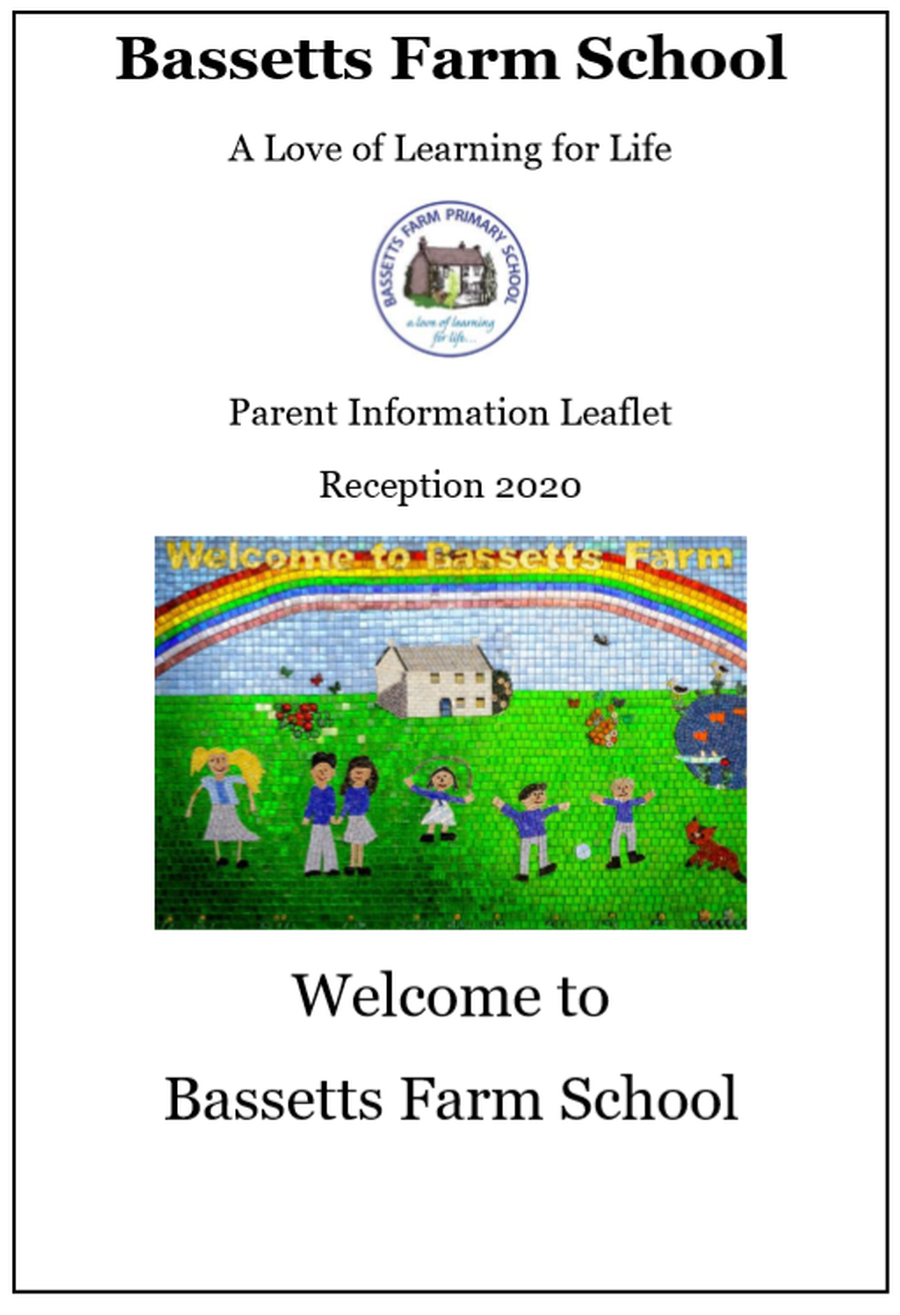 Our Classes and Classrooms
In Reception we have 2 classes: Poppies and Sunflowers.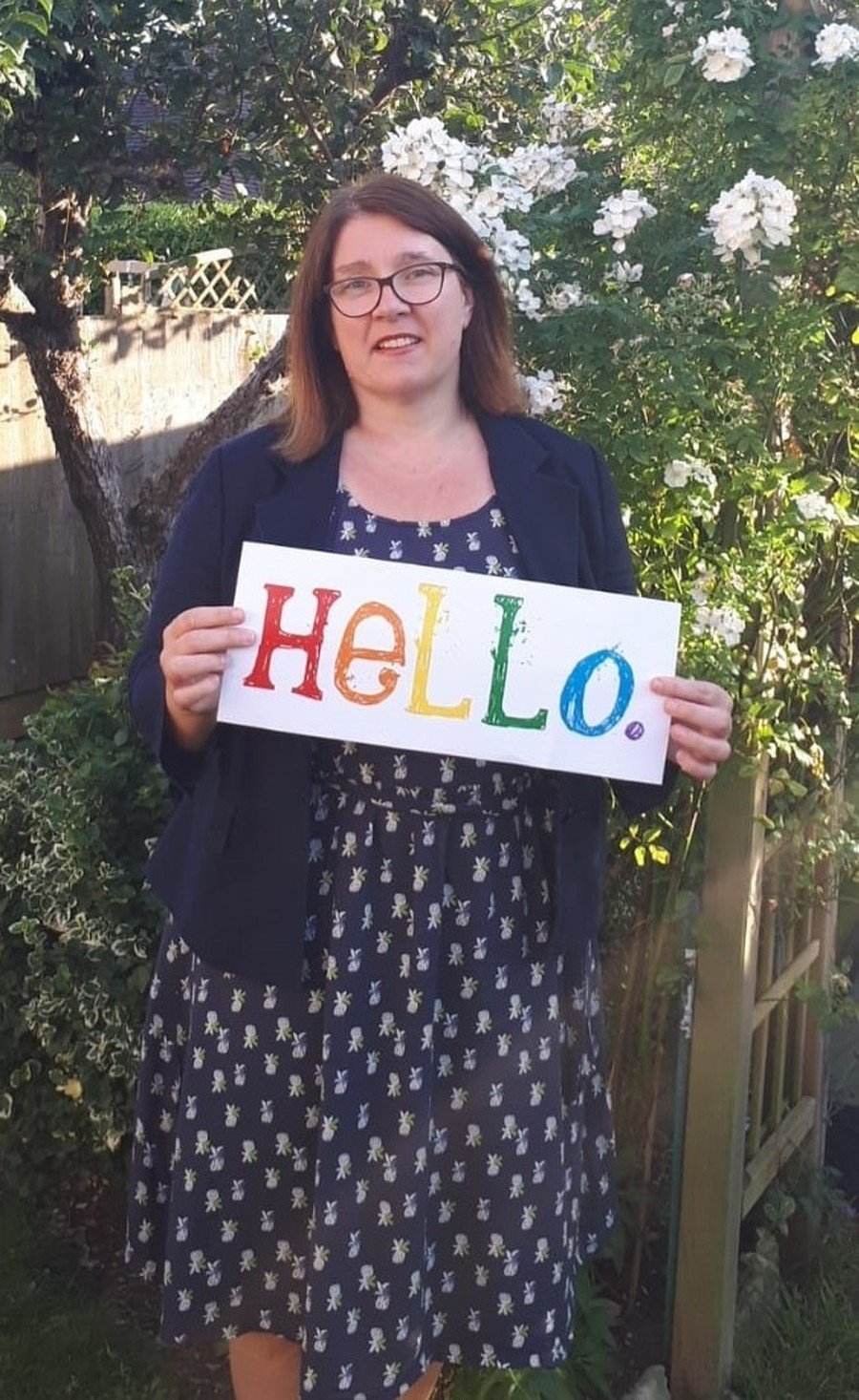 Key Dates:
Due to COVID restrictions some of the timings may alter on these days in order for us to create smaller groups if needed.
Friday 21st May :Return preferred dates slip
Wednesday 30th June: 9:30am A Parents meeting to find out about more about the school.
Wednesday 7th July: Teddy bears Picnic. A short visit for your child and yourselves. 10:30am or 2pm. Times will be given nearer the time.
Monday 19th July: A morning in school from 9:5am until 11:15am
Monday 19th July onwards: Home visits. A chance for you to tell us about your child.
Facebook Page: New Starter
Our new Facebook page for 2021 Starters will show you short video's and reminders of information sent out.
At Bassetts Farm Primary School, our rich curriculum inspires all children to have a love of learning. Each learning journey provides stimulating opportunities to develop and build on; knowledge, skills and personal strengths, enabling all children to reach their full potential with a love of learning for life. Our curriculum plays a crucial role in developing an understanding of not only their immediate environment but the world in which we live. This will enable them to actively shape their lives
Our pupils will believe in their abilities and use their love of learning to reach their full potential; becoming confident and curious learners. They will take responsibility for their learning, support each other and face new challenges with drive and creativity. As individuals, they will know what challenge, passion for learning and success feels like personally for them.
All our pupils are treated as individuals enabling them to demonstrate their very best and reach their full potential. Our enriched curriculum encourages them to respect oneself, all members of their community and the environment within or wider community through being well mannered, respectful and honest.