Welcome, we look forward to seeing you in September.
Welcome to Bassetts Farm School.
On this page you will find some information and short videos to help you settle into Bassetts School. We will be adding videos from your child's class teacher in the coming weeks and also look forward to meeting you later in the term.
We know that starting school is a big step and that you will have lots of questions as your child start on this adventure.
Our Classes and Classrooms
Within Reception, the children work and play together as a unit.
In Reception we have 2 classes: Poppies and Sunflowers.
Key Dates:
Thursday 26th May at 9.30 am - information meeting about starting school and arranging home visits.
Wednesday 22nd June - Story time and Teddy Bear's Snack. Please bring a cuddly toy .
Sunflowers at 11am
Poppies at 2:15pm
Monday 4th July - The children will spend time in their new Reception class. School uniform does not need to be worn.
Sunflowers 2:15pm
Poppies 9:15am
Home visits 5th – 15th July - Thank you for signing up at the Information Meeting.
Monday 5th September- First Day of School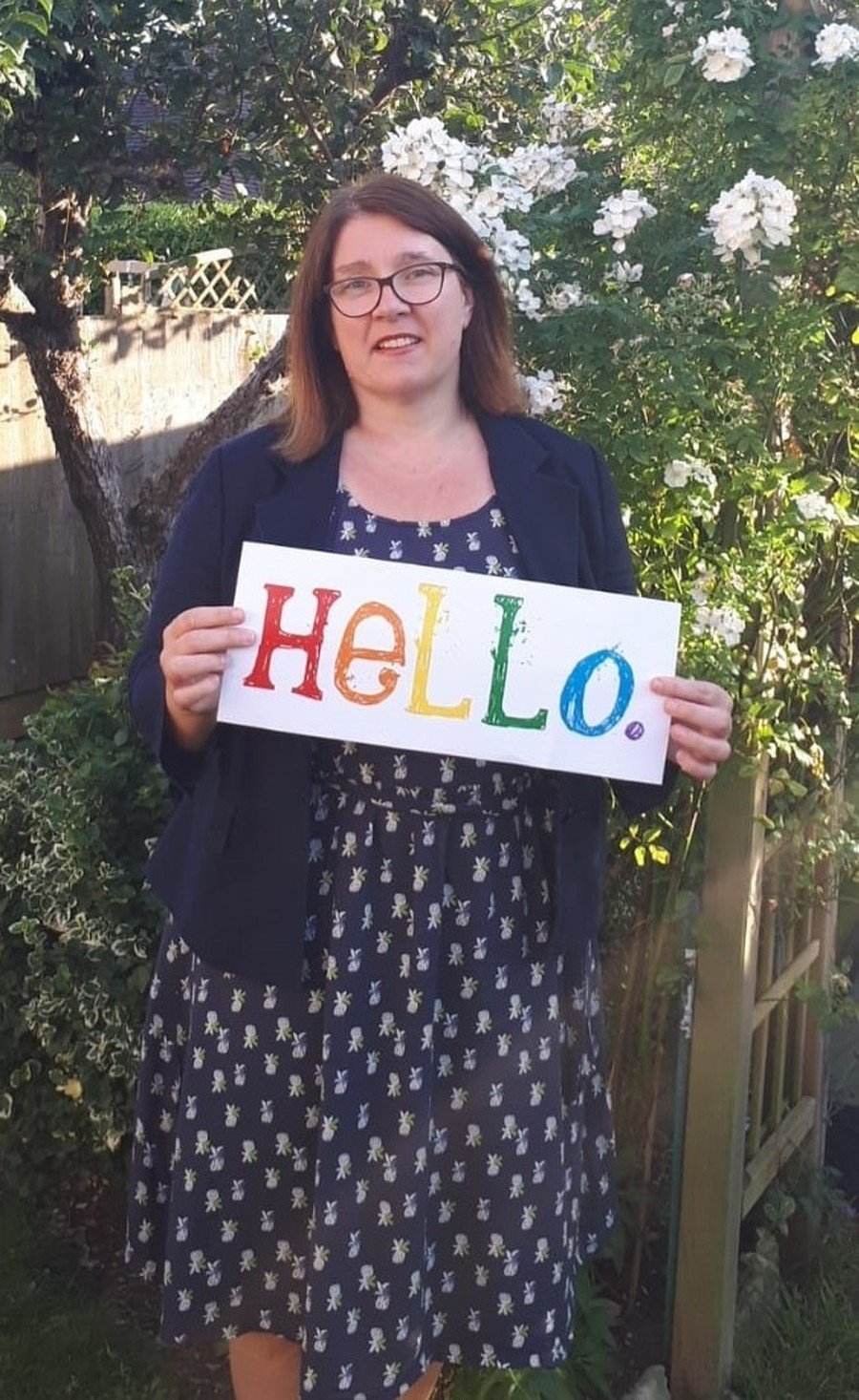 Facebook Page: New Starter
Our new Facebook page for 2022 Starters will show you short video's and reminders of information sent out.