Welcome, we look forward to seeing you in September.
Welcome to our School. On this page you will find some information and short videos to help you settle into Bassetts School. As you scroll down the page, you will find videos and information.
We know that starting school is a big step and that you will have lots of questions as your child start on this adventure. We hope that these videos will answer some of your questions and give your child a chance to see inside the classrooms and hear a story from the teacher before meeting them later on.
Getting to know your new class.
Our Classes and Classrooms
In Reception we have 2 classes: Poppies and Sunflowers.
Welcome to Sunflower Class- Meet Mrs Wells
Welcome to Sunflower Class- have a look at your classroom
Sunflower Class Storytime
Welcome to Poppy Class- Meet Mrs Farr
Welcome to Poppy Class - Meet Ms Hannah
Welcome to Poppy Class- have a look at your classroom.
The conservatory area for Poppies and Sunflowers
The Outdoor Area for Poppies and Sunflowers
Key Dates: Updated.
Due to the current COVID restrictions, we have made the following changes to the planned dates.
Wednesday 30th June: The planned Welcome Meeting will now not held face to face. We will be recording a video for you to watch in your own time. If you have any questions, please do give us a ring or ask us on Wednesday 7th July.
Wednesday 7th July: We are unable to hold the Teddy Bears picnic but we will be holding a socially distanced drop in session for the children and parents. Your child's class teacher and key members of staff will be available to meet with you and to answers any questions. We ask that you telephone the school to book a time slot if you would like to visit. This session will take place outside where possible. Numbers will be limited at any one time to a 10 minute time slot.
Monday 19th July:
Due to increased local COVID 19 rates, we have made the decision to hold a story session with the children, outdoors.
The children will visit their teacher for a story with their new Reception class. School uniform does not need to be worn. We look forward to getting to know each other.
Poppies to visit from 9.30 – 10.00am,
Sunflowers to visit from 10.30 – 11.00. Please make your way to the back of the school no earlier than 5 minutes prior to your session starting where your class teacher will meet you.
We would ask that parents observe social distancing and that only one parent attends. If you would like to stay close by during the session, we have an outdoor space where you can meet other parents, while your child stays with their new teacher.
Monday 19th July onwards:
We are unable to provide Home Visits this year. However, we have enclosed a Child Profile form. Please return this to school by Wednesday 7th July to help us learn a little more about your child in readiness for them starting school in September. We will contact you via Zoom during the week beginning 19th July. Your joining time is shown below.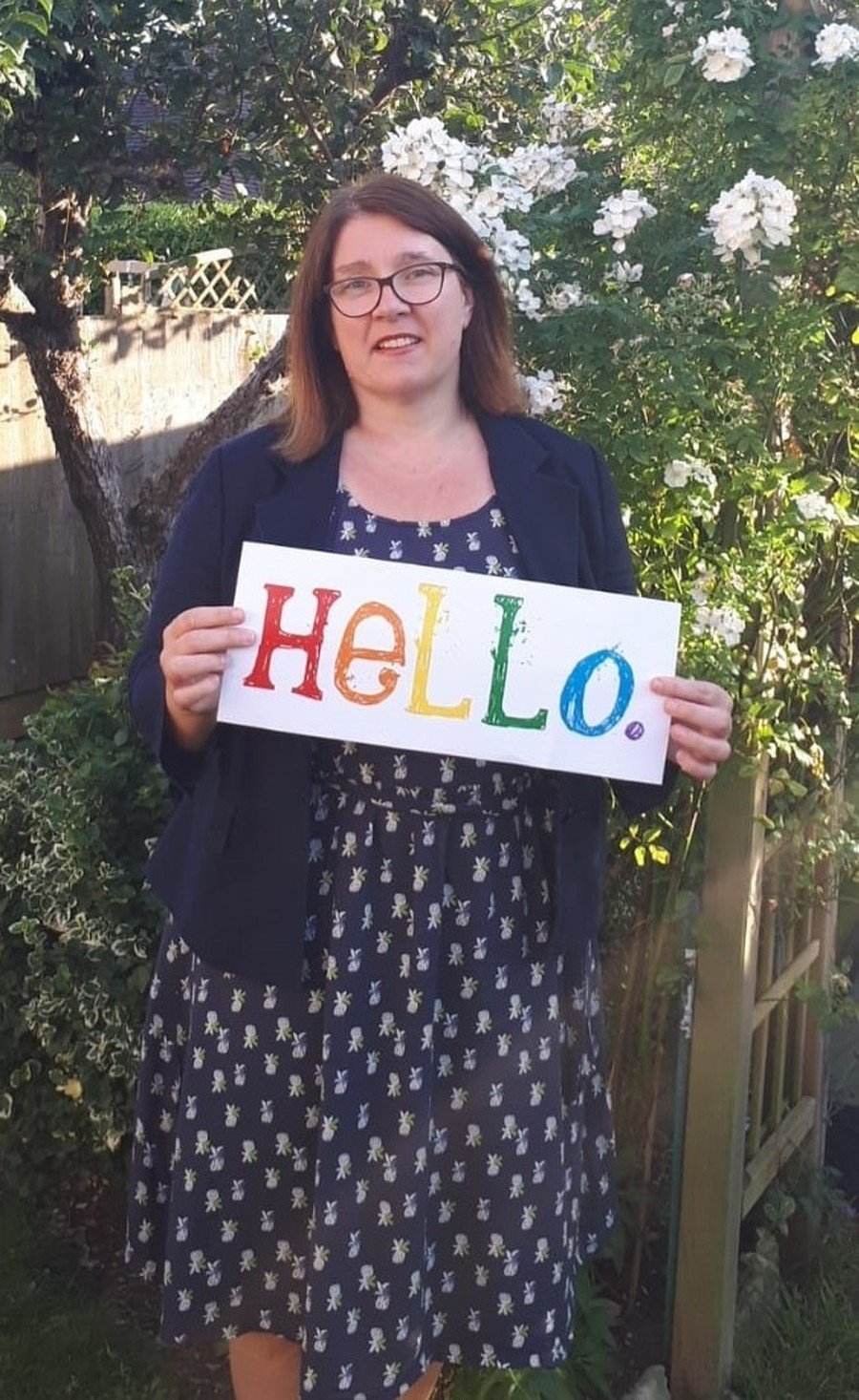 Facebook Page: New Starter
Our new Facebook page for 2021 Starters will show you short video's and reminders of information sent out.