BASH
Breakfast and After School Hub
Our aim is simple...
To offer affordable child care for parents where children can have a fun and safe environment to play in and make new friends, improving their confidence and enjoy being a child.
Breakfast Club - £4 (Price from 24th April 2022)
Breakfast club runs from 7:50am and breakfast is available until 8.30am. Children will be able to join friends in having a breakfast of cereal, toast and a drink. Table top activities such as puzzles, colouring, games and reading will also be available. At 8.50am, younger children will be walked to their classrooms by a member of staff.
It is imperative that you walk your child to the breakfast club door in the morning and register your child with a BASH/Breakfast club staff member before leaving.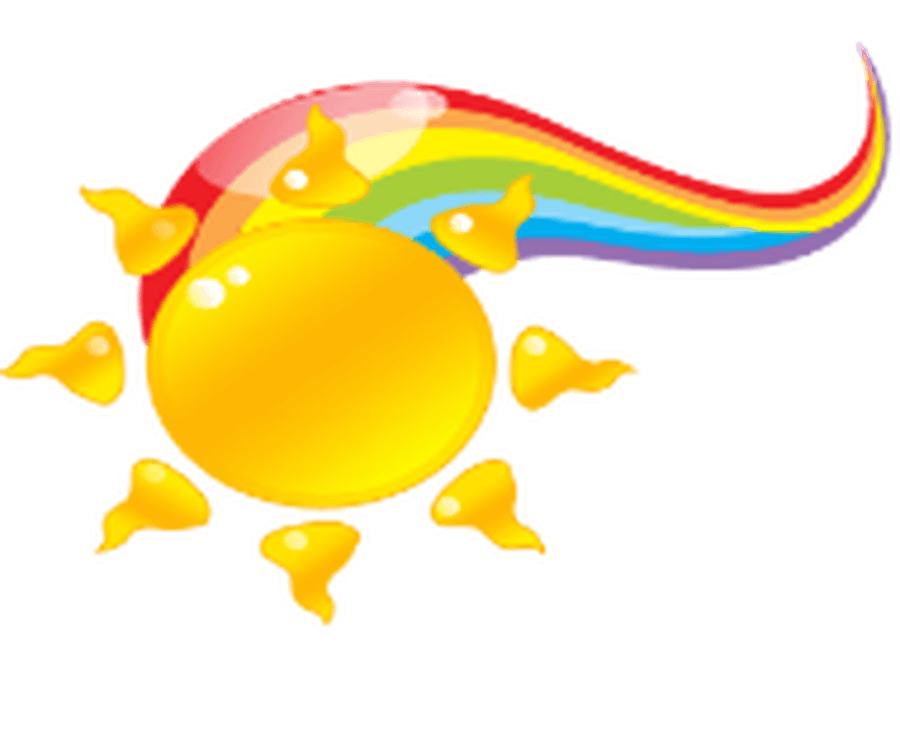 After School Club
Full session 3:15pm—6:00pm £10 (Prices from 24th April 2022)
Part Session 3:15pm—4:45pm £7 (Prices from 24th April 2022)
Other after school clubs (as detailed on our after school club list, available on our website) finish at 4.15pm. If you would like your child to go to BASH until you are able to collect, you will need to book either a part or a full session depending on your collection time. Before 4.45pm please book a part session charged at £7. Between 4.45pm -6pm please book a full session charged at £10
Time at After School Club...
After school Club is held in the Arts Block, where there is plenty of space and easy access to the outdoors. We understand that your child has been working hard all day and will want to relax. In After School Club, a wide variety of play opportunities' craft and toys are available as well as outdoor play. Children have a voice in what they would like to do.
If the child has been in school, but is not at the BASH meeting place a call will be made to the parent to check attendance. Please keep the school informed of any non-attendance.
With After School Club the children are provided with a healthy snack as part of their session.
Childcare Vouchers…
We can accept Childcare vouchers. Please bear in mind that it can take approximately 10 working days for the vouchers to be processed by Devon and passed to us. When you book sessions you will need to choose the 'pay by credit' option to secure the booking.