Safeguarding
At Bassetts Farm, we take our role in safeguarding very seriously as we believe all children have the right to feel and be safe.
Our Senior Designated Officer is Mrs Sarah Bennett
Our Deputy Designated Officers are Mrs Helene Wangdi, Ms Sarah Downs, Mrs Chris Clarkson and Mrs Anneli Davies
Our Safeguarding Governor is Mr Tim Nield
If you have any concerns about your child or a child within the school, please do contact us.
Alternatively, if it is at a weekend or during school holidays, you can contact the MASH safeguarding team directly on 0345 155 1071
The Devon Safeguarding Children Board has a wealth of information.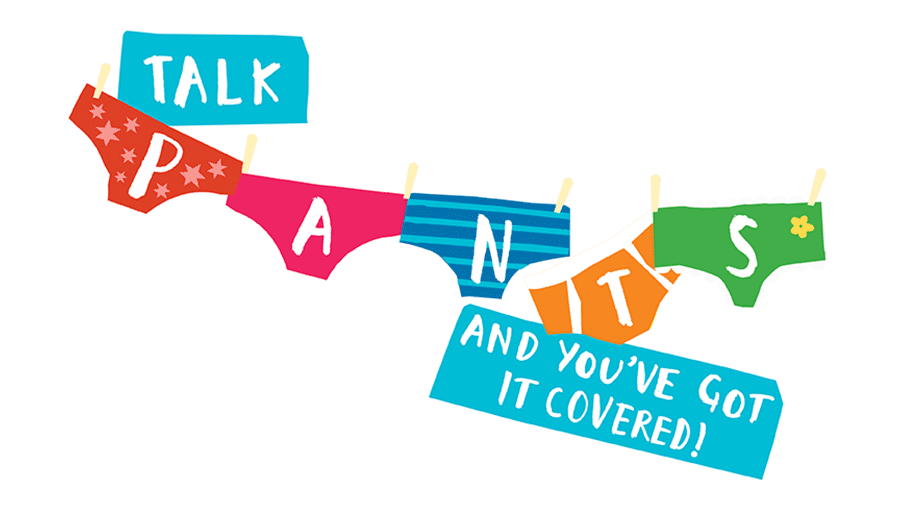 The NSPCC have produced this very handy set of information as a guide to parents and for children.
The ParentInfo site addresses many issues, with articles, tips, expert advice and resources designed to help parents keep up with what their children are doing on-line. Items include cyber bullying, body confidence and mental health.